• Cik Lushville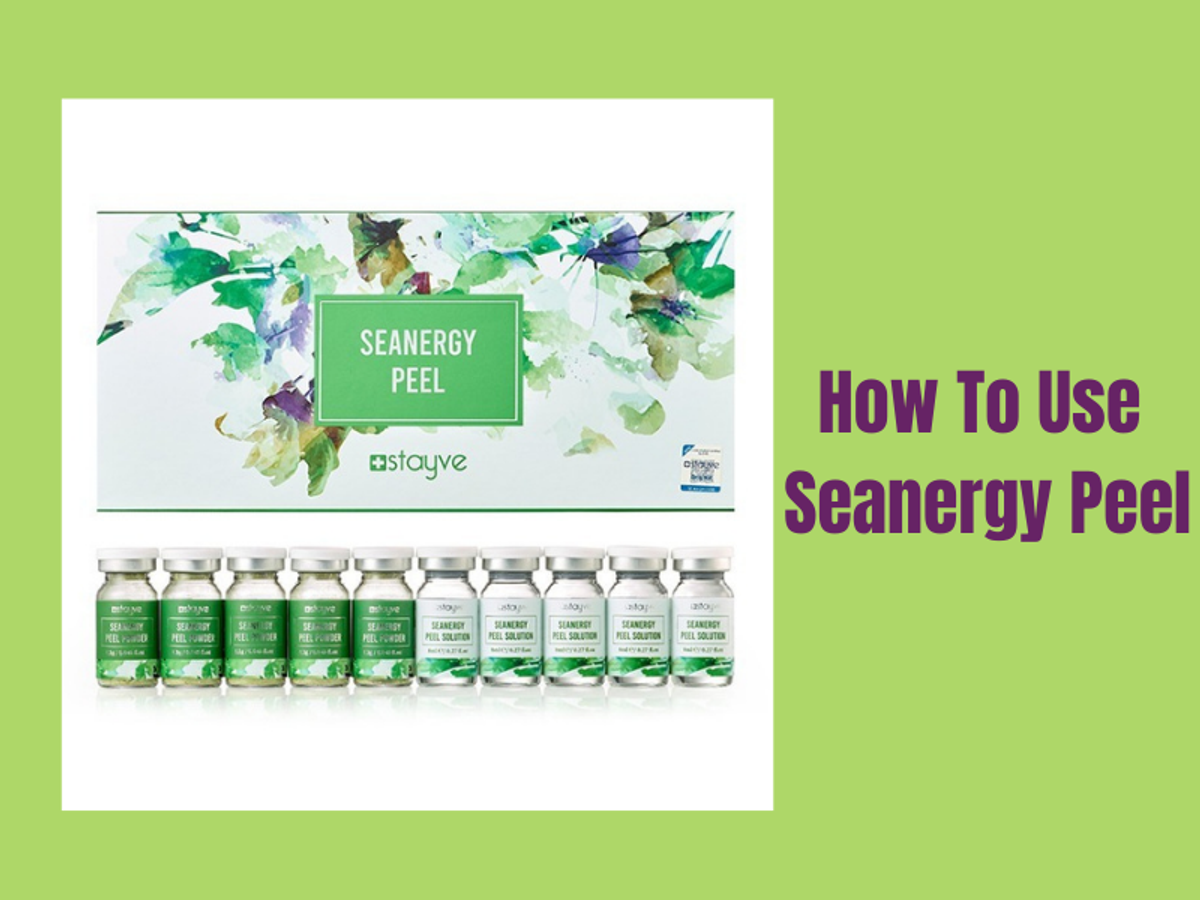 Seanergy Peel treatment is a "peeling" treatment in which micro particles are absorbed into the skin cells. It is very useful for acne prone, flaky, pigmented skin and open pores. Treatment is very effective if repeated depending on the condition.
---
• Cik Lushville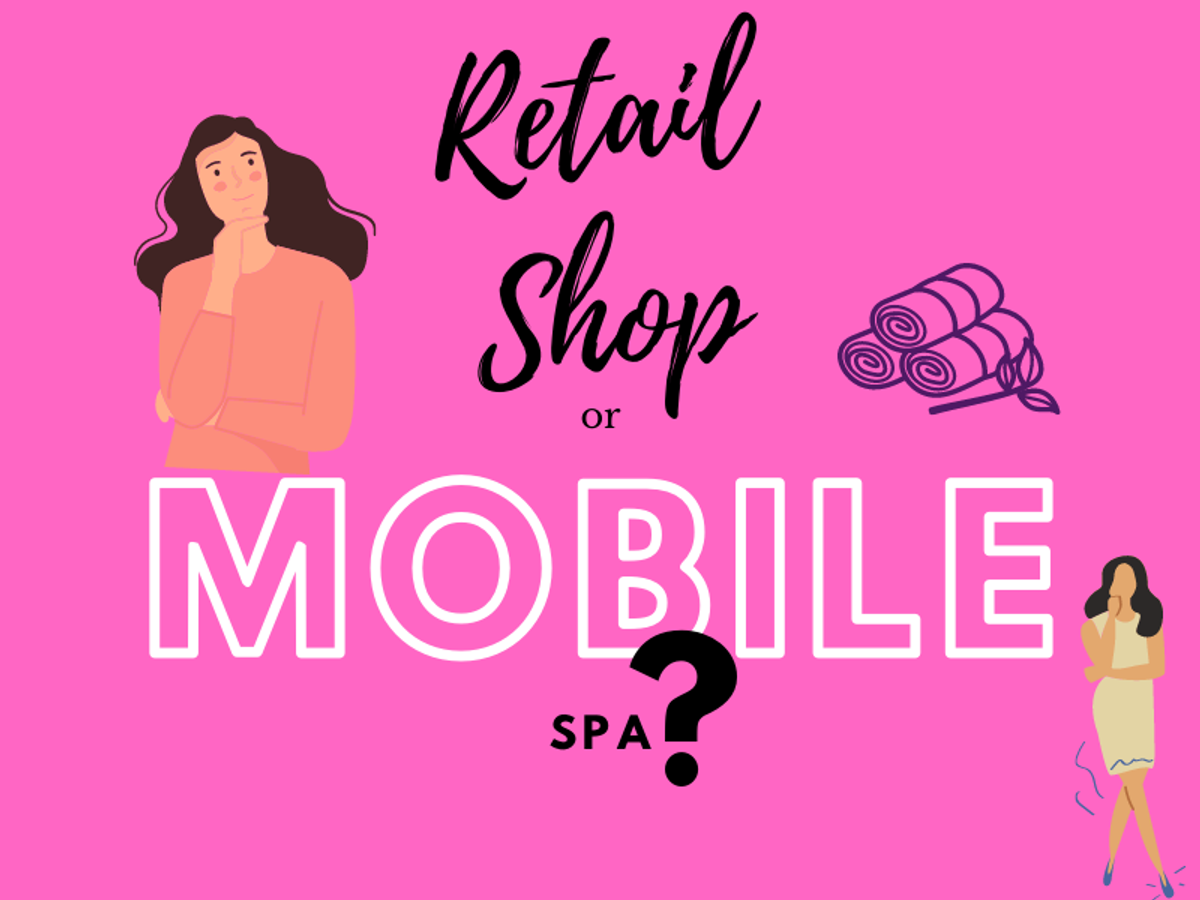 Full Beauty Shop or Mobile Spa, The Choice is in Your Hands After seeing and observing women entrepreneurs running a spa business successfully, you started to feel excited to start your own spa business. Just when thinking about how to start, someti
---
• Cik Lushville
To start a spa business in Malaysia sometimes can sound difficult. But is it? There are many ways to start, whether from small to having a proper shop. The choice is yours whether you are investing, beautician or simply selling beauty products only.