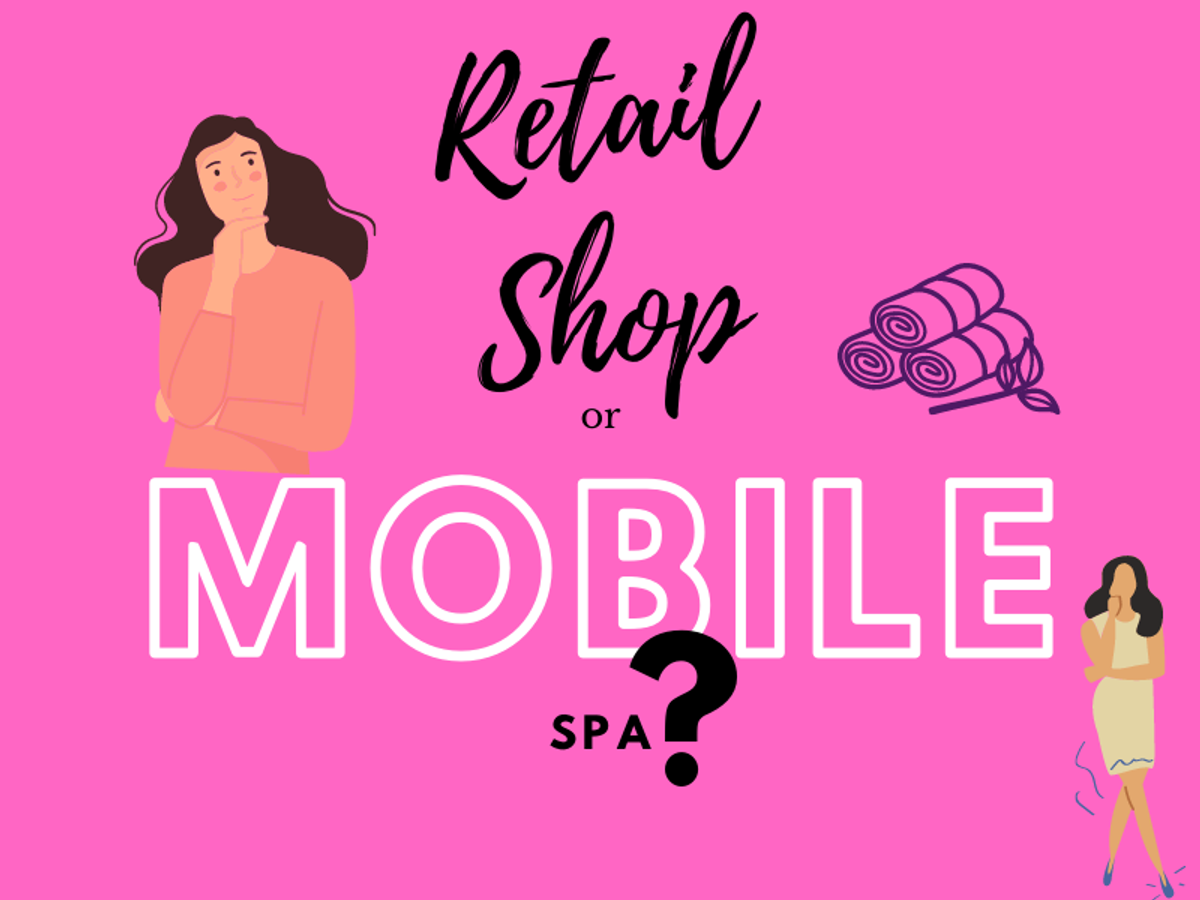 Full Beauty Shop or Mobile Spa, The Choice is in Your Hands
After seeing and observing women entrepreneurs running a spa business successfully, you started to feel excited to start your own spa business. Just when thinking about how to start, sometimes you feel stuck because you don't know how to start the business.
If you look around in any commercial area, even near to the housing area, you can easily spot spa shops or beauty centers scattered in the area. Deep in your hearts, you know you dream of one of them with a beautiful interior and its pleasant smells.
Imagine your customers waiting at the reception while being greeted warmly by your beautician to offer treatment packages that you came up with yourself. With full confidence your beautician gives suggestions and advice to the customer who seems still confused and does not know which one to take.
Finally she agrees to take the package recommended by your beautician. She did not just simply agree. She agreed because your beautician has provided sound professional advice based on facts and analysis of the client's skin.
After selecting the agreed package, your beautician begins to enter the necessary information and data into the record system app installed in the tablet. All information and payments will all be recorded into the app and you can see everything from your phone. That's the beauty of today's digital world.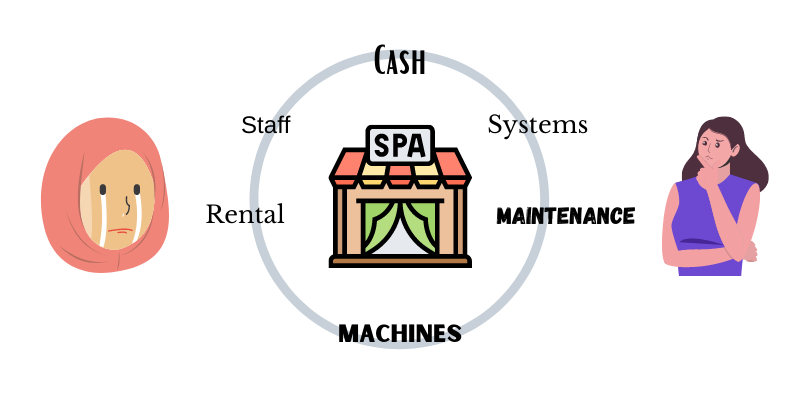 Owning Spa Shop, A Beautiful Dream Is Far Away
However, when you think about the reality, starting a spa business with a full fledged shop will definitely require a big capital. Unless you have a big amount of cash, or even know an investor who is willing to help you, or even maybe you have obtained some financial facilities from any institution in Malaysia.
If you are one of the categories above that allows you to open a store, please go ahead with your plan. Having a spa shop is a dream pursued by all women entrepreneurs interested in the field of beauty.
But what if your path options are somewhat limited? Maybe wanting to start a complete spa shop is a bit outrageous because you have a limited capital.
Why don't we start a mobile spa business? Have you ever heard of a mobile spa? Yes you may have been before but chances are you have never tried or known anyone who has this mobile spa business.
This mobile spa trend has sprouted since the inception of social media like Facebook and Instagram a few years ago. Mobile spa owners use this platform as a source of getting customers from the areas they target in marketing.
How does a mobile spa operate? Why has it become one of the proven business models to generate income for aspiring women entrepreneurs?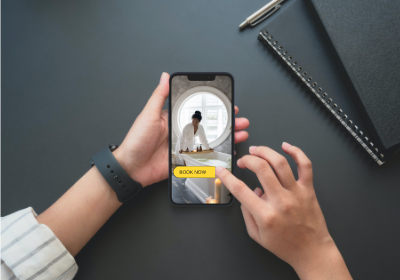 Why Do People Use Mobile Spa Services?
The answer is quite simple as consumers have begun to enjoy the service delivered directly to their residential homes. They are more comfortable to sit at home and wait for goods or services to be delivered directly onto their arms. We can see the trend with the use of GrabFood, Lalamove, Happy Fresh and so on.
When such users are comfortable and confident with booking online, and receiving the requested product or service, then it is not surprising if users want to try spa services in their home.
They don't have to drive, wade through the never-ending traffic and find parking which all consumes cost, energy and time. If all these cost factors are taken into account, it is no wonder they are willing to try mobile spa services and they are willing to pay the travel cost of a mobile spa beautician!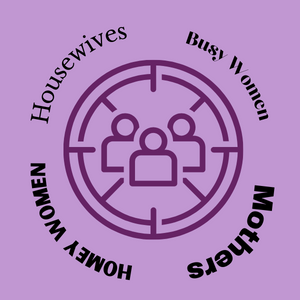 Target Market - Who Are The Customers for Mobile Spa Business?
Mothers with small children are also very interested in such services. They feel relieved and safe because they don't have to worry about monitoring their child's movements in their own home. If you take it to the shop/mall area, you will definitely understand the children's reactions when they see the shops that sell snacks or toys.
There are also those who work hard and do not have time to stop by the spa shop because their energy has been used up at the office and house chores. These people are very fond of these mobile spa services and they are more likely to subscribe to recurring treatment packages because they know they have limited free time.
Advantages of Mobile Spa
So, why a mobile spa? Let's see what are the advantages of starting a mobile spa business. Here we try to discuss the two options in a balanced way, but this mobile spa business is rarely discussed or less understood in general.
1. Low Start-up Costs to Start
First, it requires a low start -up capital. Believe it or not, only RM1,000 - RM3,000 is needed to start a mobile spa. Quite low isn't it? If compared to opening a store with various costs that need to be borne such as store deposits, renovations, equipment and so on that sometimes cost hundreds of thousands RInggit.
2. Low Operating Costs
Secondly, it's the low operating costs. With a mobile spa, business operations are relatively simple unlike spa shop operations which require multiple needs. No rent is to be paid. No electricity & water bills to be borne. You may only have to bear the costs of disposable materials (such as cotton, gauze and PPE), treatment products (which usually don't run out quickly, depending on the number of services you do) and just your cell phone bill. If at a time less customers, we do not have to worry about waiting in the store.
3. Mobile Spa Can Be Really Customer Friendly Services
The third one, it is more customer friendly. When we go to people's homes, we try our best while providing the services, when the customer feels satisfied with the quality of our work, then trust begins to emerge from the customer's heart. Being at home, when the customer starts to feel comfortable with you, they will usually start treating us as honored guests. If we look into our past experiences, sometimes they would invite us to eat together. We all know, eating in Malaysia is a mandatory activity, right?
That's not all we get. When a customer starts to be confident with your services , she will start sharing their experience with their friends or family members. Automatically your customers continue to grow without the need for aggressive marketing.
4. Doing Business Flexibly, Part Time or Full Time, Wherever
Fourthly, the mobile spa operations are more flexible. As we discussed earlier, the operation of a mobile spa is quite simple and straightforward. You determine your own working hours. This is perfect for those of you who would like to do the business part-time. You also don't have to worry about being in the store to open or close the store. Sometimes even if there are VIP customers who do not like to travel and are willing to pay us more to come to their house, we can continue to come to their house to provide the requested spa treatment.
Sometimes in life as you know can be very unexpected, such as having to move with your husband to another place far away. With a mobile spa business, you can easily start your business in the new place. It may be a bit difficult at first to get customers, but at least the cost of time and money isn't much needed to start a business in a new place.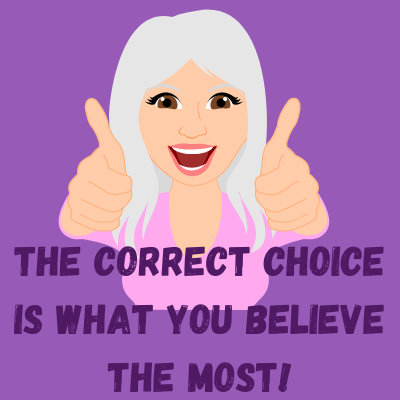 But The Choice Is All In Your Hands
There may be other positive things regarding this mobile spa. If you want to know more can Whatsapp directly Cik Lushville, or anyone you know who runs this mobile spa business. You have to experience it yourself to know what the experience will be like.
Through this article, we do not want to set aside the idea of opening this spa shop. We just want to focus more on the mobile spa that is usually unseen among us compared to the physical spa most of us have already witnessed. We also do not dismiss the very idea of having a physical spa store. Rather we see the mobile spa business as the stepping stone, or a starting point towards dreaming to own a fully equipped spa shop.